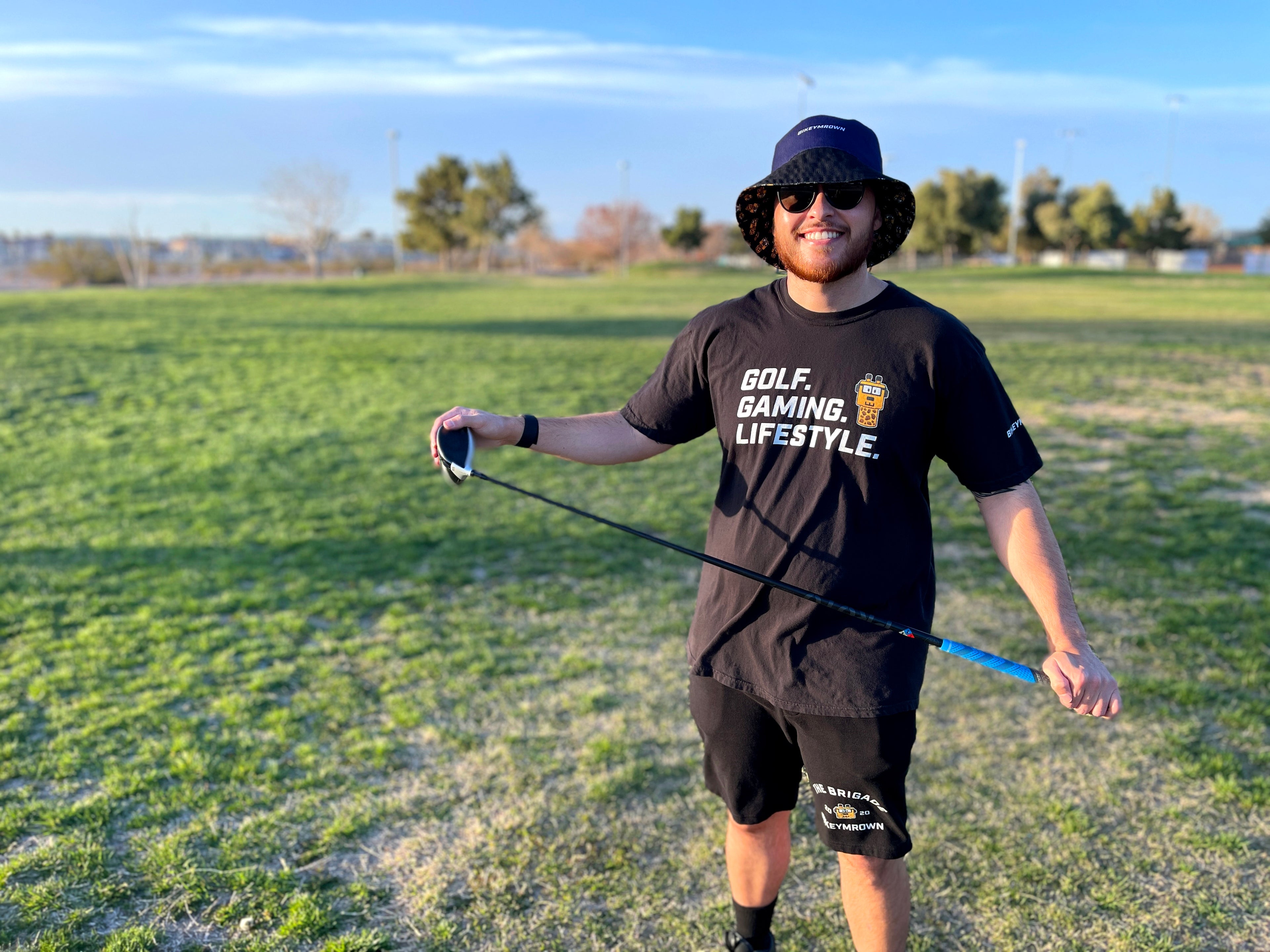 WELCOME!
BikeyMrown is a golf, gaming and lifestyle brand. Established in 2020, Bikey, a Filipino-American content creator, combines his background in sports, engineering and culture to bring a unique, yet relatable experience to every person he meets. Join us on our journey to become the first giraffe in space.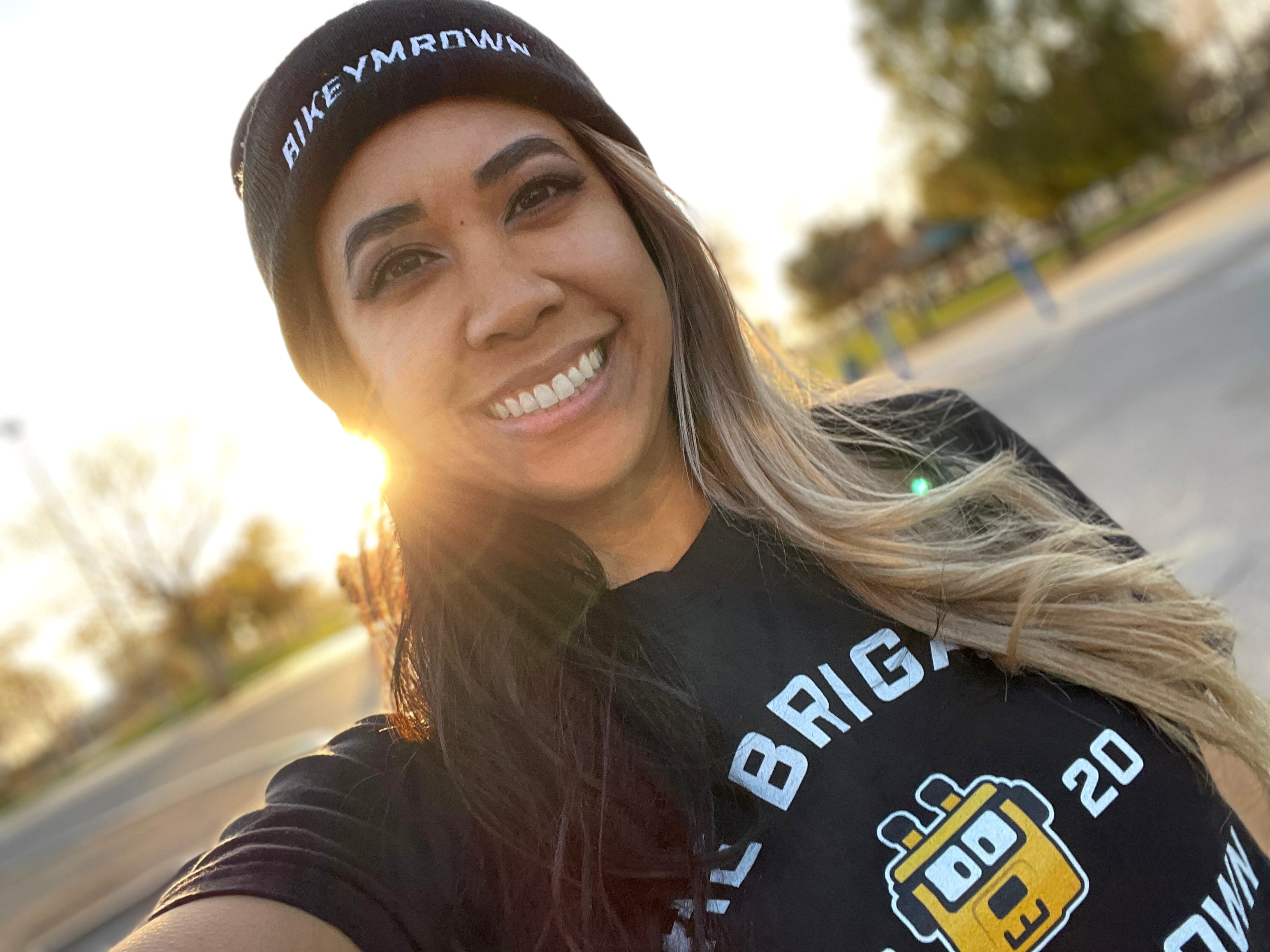 THE BRIGADE
The heart and soul of BikeyMrown – the community which supports him.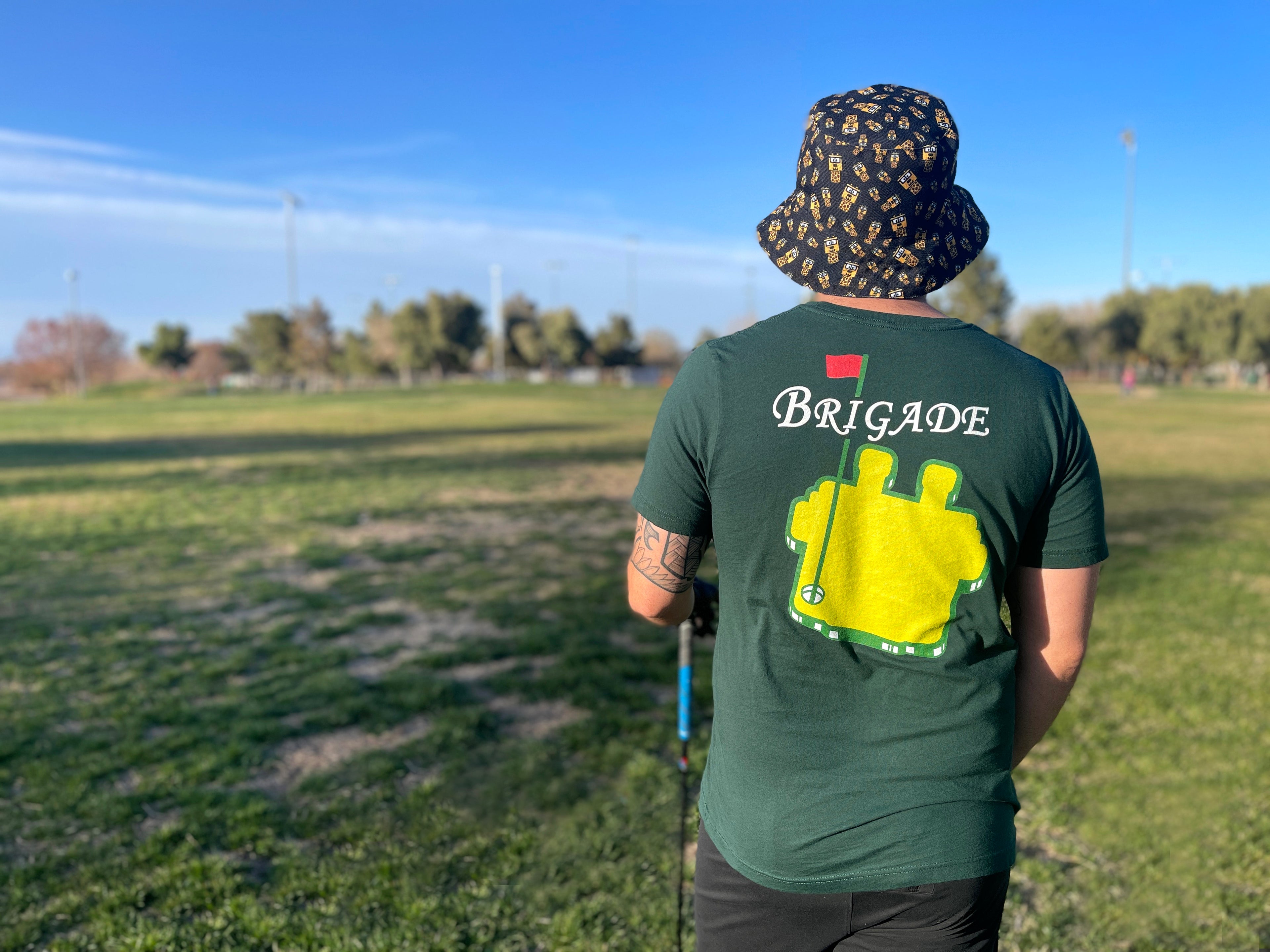 BIKEYMROWN GOLF CLUB
Also known as the BMGC, this is a club for both golfers and enthusiasts.